I haven't had much opportunity to use my car much during the what seems like a long winter, so I decided to get on with some maintenace work that needed to be done. Two main jobs - check the valve clearances and change the chain tensioner caps for an up-to-date version. The other little job they did was to weld up a few holes in one of the exhausts giving me a bit more grace before having to buy another one! The car went to a local garage where they specialise in classisc and exotic cars, they also provide track-side assistance for classic car racing and the owner is a former F3 driver.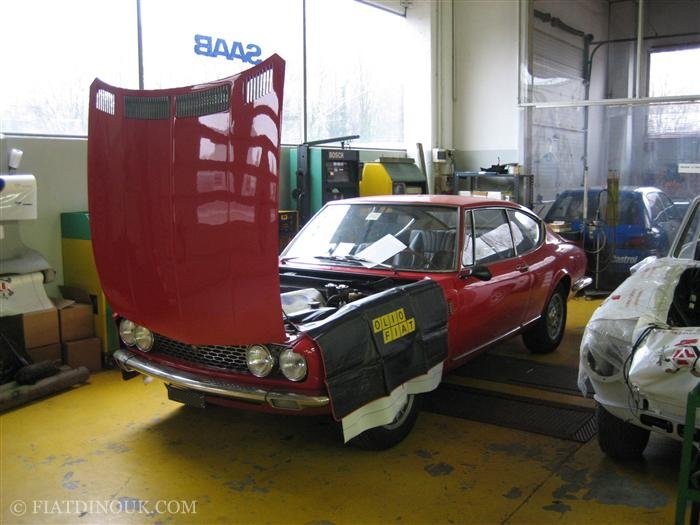 First job was to change the timing chain tensioner caps as one of mine was leaking oil onto the alternator (causing it to burn out - see:
Alternator
). The new caps are different in that they have a central locking screw to further ensure the tensioners don't slip.
Old cap: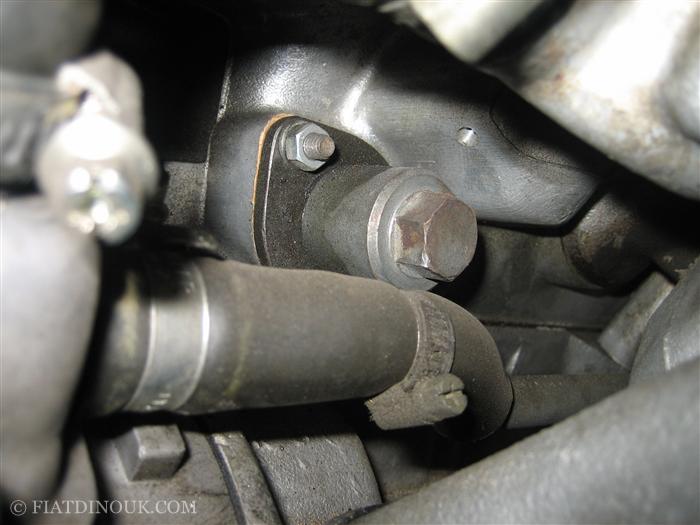 New caps and oil seals: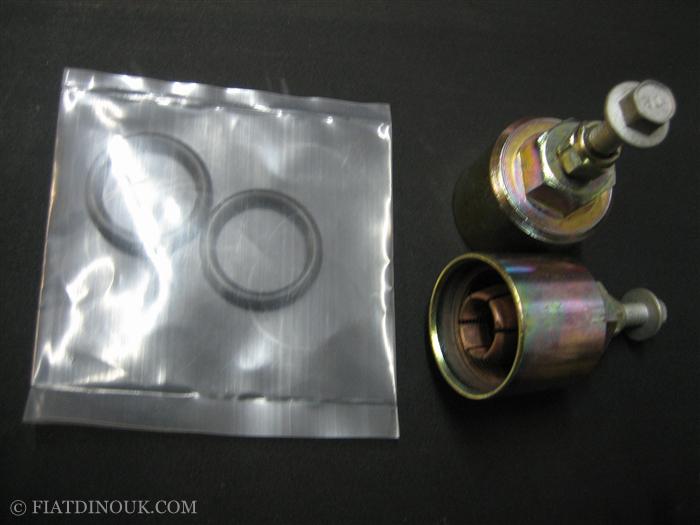 The cam covers were removed and valve clearances checked and adjusted. They only found 2 exhaust valves to be tight, so these were corrected.