Some Fiat Dinos went racing...
...but they didn't enjoy much success due to the very competitive Porsche 911 S which was homologated on the 1st of November 1966.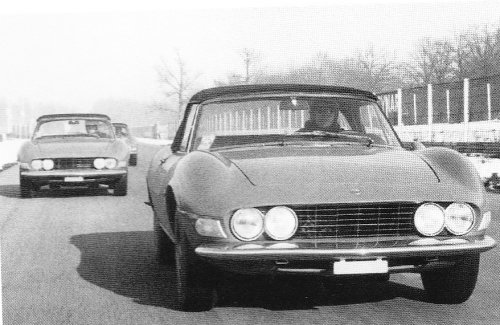 The following photos are of the 2 litre Spider owned by Piero Botalla and prepared by Samuele Boggiali which was homologated to race in Group 3 on the 1st of April 1967. Due to the regulations, the engine is almost the same as the production version.